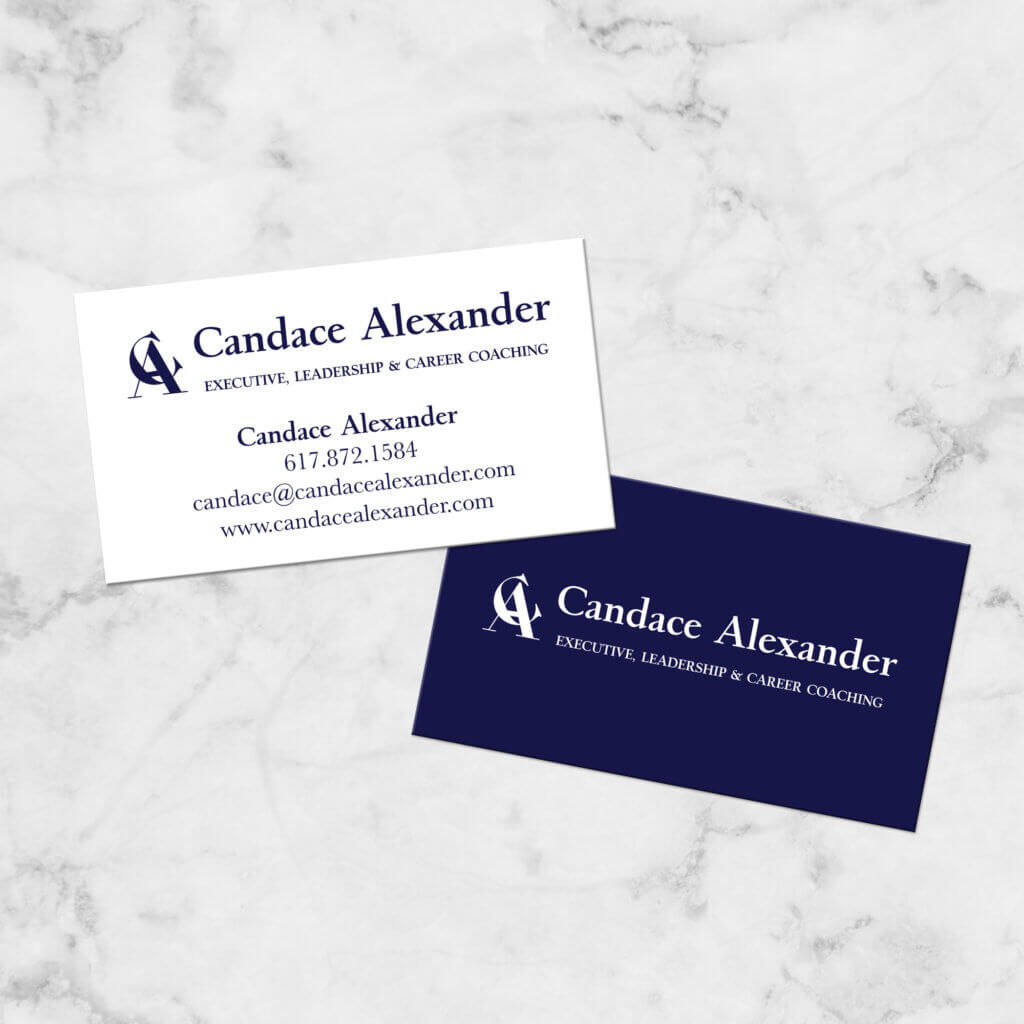 Logo design and business card project for career coach in Boston, Candace Alexander. Website coming soon!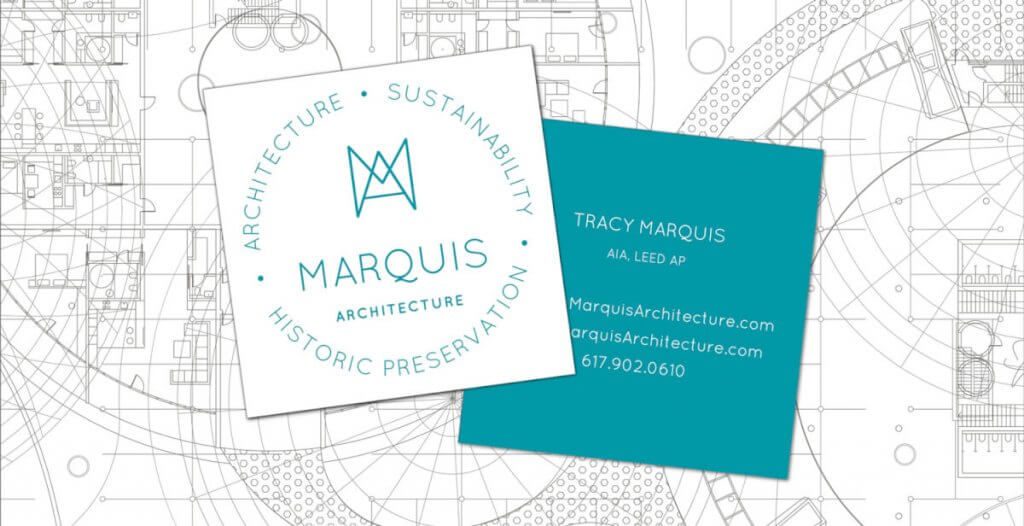 Marquis Architecture logo and business card designed for Tracy Marquis, LEED architect in Cambridge, MA. The cards are environmentally friendly, printed on recycled FSC certified paper, and produced using wind-power!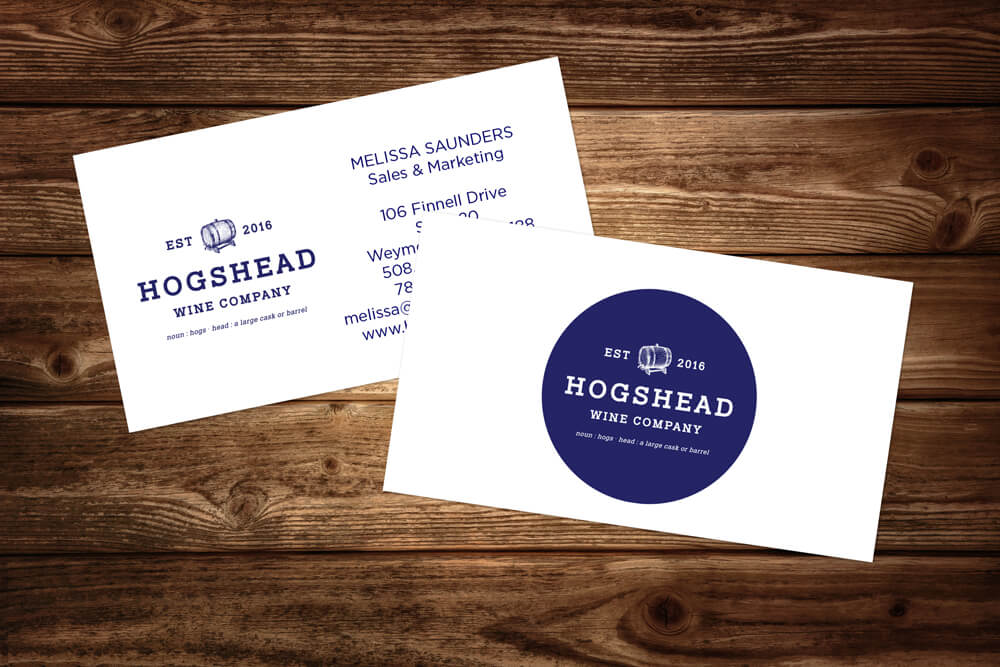 We worked with Melissa Saunders' of Hog's Head Wine Company in Weymouth, MA to design the logo and business cards for the newly established business this spring. The cards were printed just in time for Nantucket Winefest 2016 by Poet's Corner Press!